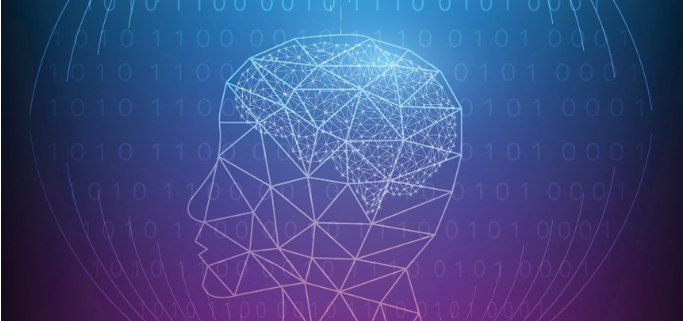 To speak on voices, text to speech platforms are bringing versatility to a new scale by implementing voices that sound more personal and less like a robot. As these services gain traction, vocal quality, and implementation improve to give sounds that feel like they're speaking to you from a human mouth.
The intention of most text to speech platforms have always been to provide experiences that users feel comfortable using. Voices are a huge part of that, so great strides have been taken to ensure that they sound right.
How Voices are Utilized
Voices in the text to speech are generated by a computer itself. As the computer-generated voices transcribe the text into oral responses, they make up what we hear as dialogue read to us. These voice clips initially had the problem of sounding robotic and unpersonable as they were pulled digitally together. Lately, though, the technology has improved to bring faster response time in transcribing words, as well as seamlessly stringing together. This has brought the advantage of making a computer-generated voice sound much more natural and human. As people seek to connect more with the works they read, having a human-sounding voice is a huge step in letting listeners relate to their works.
To give an example of where this works, you might have a GPS in your car. The GPS has a function where it will transcribe the car's route and tell you each instruction. Some GPS companies have made full use of this feature and added fun voices to help entertain drivers. These include Darth Vader and Yoda from Star Wars or having Morgan Freeman and Homer Simpson narrate your route. Different voice types are utilized in services depending on the situation. Professional uses like customer service centers will keep automated voices sounding professional and courteous when assisting customers. Educational systems will keep softer and kinder sounding voices to help sound more friendly with students.
When compared to older solutions, the rise of vocal variety in Text to Speech services has taken huge leaps as more people see the value of having a voice that they can connect to. Expressive voices and emotional variance are being applied to voices to help further convey this, with happy or sad sounding voices being implemented wherever appropriate. As time goes on, these services will get better at the reading context within sentences to apply emotion and tone at the correct times, and improve overall vocal quality as well. These reinvent past methods by advancing the once static and robotic sounds that used to be commonplace among text to voice services.
More infrastructures adopt these services to expand their reach to consumers who might not have the capabilities to utilize their offerings.  Having clear and relatable voices matter because customers and users will be drawn to them considerably more than if they chose not to offer them at all. In the near future text to speech voices will develop even further, enhancing the way people of all kinds connect to the words they read.
http://datasciencehack.com/wp-content/uploads/2017/07/ai-mal-header.png
348
683
Walter T. Cassady
https://www.data-science-blog.com/wp-content/uploads/2016/09/data-science-blog-logo.png
Walter T. Cassady
2020-06-09 10:35:41
2020-06-08 12:42:05
 How Text to Speech Voices Are Used In Data Science