Businesses have started to turn to cloud-based technology to solve their growing data problems. But before we dive deep into the reason behind it, let's look at some reasons why data analytics is such a powerful tool. It all falls back to businesses like Netflix, Amazon, Google, and Facebook. All of these businesses are using data analytics to understand their customers and are making an absolute fortune. They also have so much data coming in that they needed to mitigate it somehow, so they turned to the cloud.
Let's use Netflix as an example here. They have over 115 million subscribers and have become the absolute king of the online streaming industry. Their rise to the top was no fluke. They developed state-of-the-art methods of data analytics and then gathered the information needed to provide the right entertainment to the right people.
Amazon uses data to learn about its customers. They analyze all behavior on their website and then target customers based on that data.
Cloud-based technologies are designed to reduce costs associated with older data analytical methods. Businesses like Netflix, Amazon, Google, and Facebook have all started underpinning the cloud because they know it's the future. They based their entire business models around it.
But smaller businesses still have a long way to go. Only 40% of businesses are using data as the core piece of their business strategy.
Now let's look at some ways that data analytics has transformed business.
It Gave Birth to Strategic Analytics
Strategic analytics is the backbone of your entire data plan. It is a detailed analysis of the entire system that is used to determine how you are funneling customers into your system. It will reveal weak points and show you the strengths so that you can develop data-driven strategies moving forward. It also helps you understand the behavior of your market.
Strategic analytics follows a three-step process:
Identify your business model's strengths and weaknesses in comparison with your competition.

Diagnose all of your business processes to determine areas that might need to be improved.

Analyze individuals within the company to make sure you are properly using them. You would be surprised at the number of businesses wasting their employees' talents on inefficient tasks.
At the end of it all, your business should be able to determine areas of your marketing where you can pull out more value, as well as data that you need to start gathering.
Fuel your Decisions with Platform Analytics
The goal here is to combine data analytics with your decision-making processes so that your business operates more efficiently at its very core. If money is the lifeblood of your business, then decisions are the heart that keeps that money flowing. So think of analytics as a healthy diet. It keeps every area of your business healthy and operating at peak efficiency. Platform analytics asks some important questions like:
How can data analytics be efficiently added to our everyday business processes?

Are there any areas that we can automate that will improve efficiency?

What will back end systems benefit from learning more about our customers?
In most cases, businesses will find that the cloud will enhance their overall data plan, no matter which point they have reached in their growth. Think of it like checking your blood pressure. If there are problems, then you know that you'll need a diagnosis.
Helps Businesses Transform their Model
Businesses will need to use data in parallel with their model to stay caught up with the changing times as we move forward. In layman's terms, businesses need to update their core business processes in a way so that it uses data to create opportunities. This opens up a whole new world for their customers, products, and services.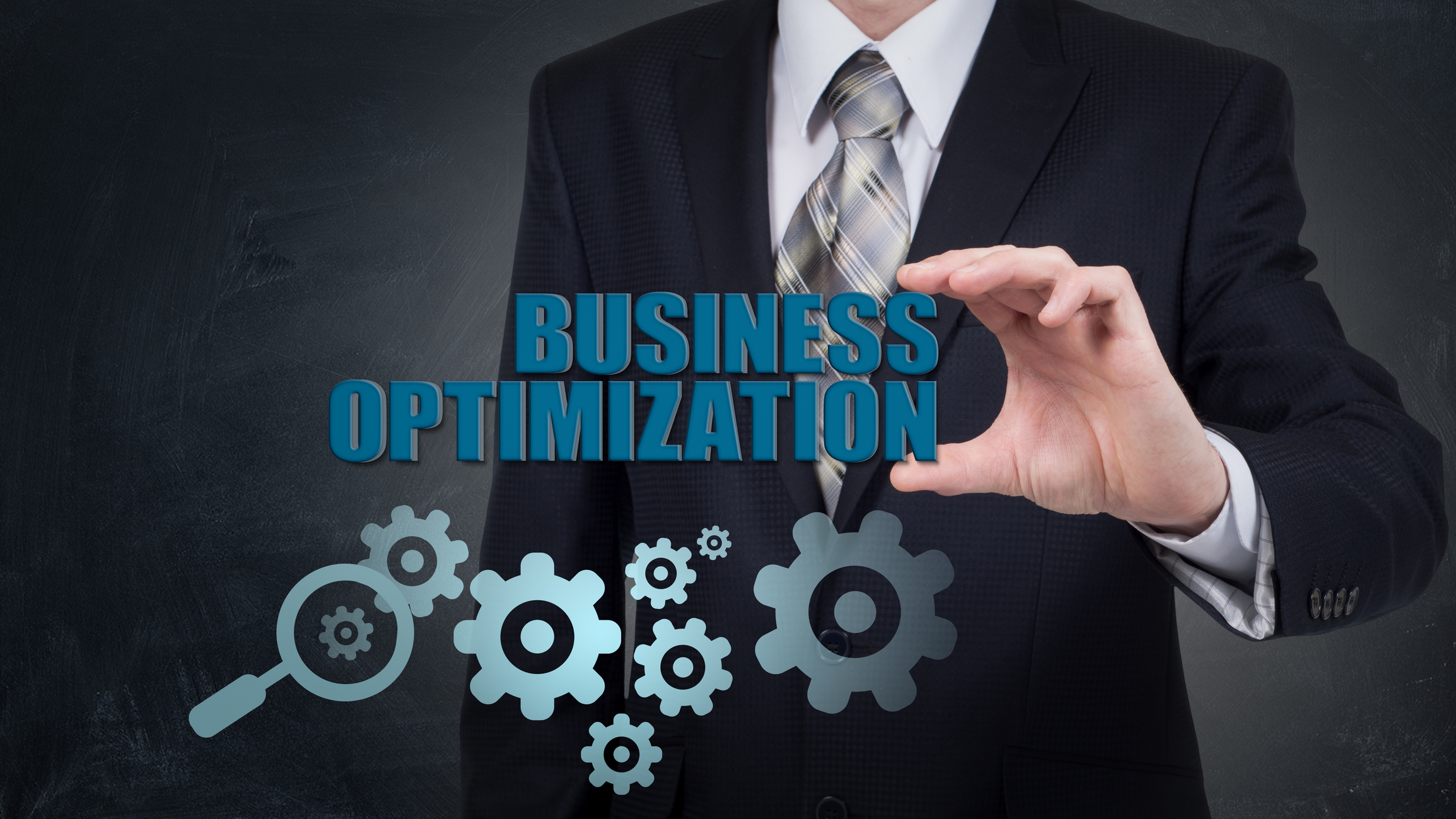 Companies that can forecast using data will see improvements across the board – from their recruitment to their marketing. But there is a specific data-centric approach that must be taken.
Must possess an overall vision that includes data and capitalizes on the opportunities presented.

Develop a culture that is centered on data and is not afraid to experiment with it.

Leverage new technologies to manage their data. Right now, the latest technology is cloud-based so businesses must learn to leverage it.

Use data to build trust with consumers.

Find innovative ways to gain insight into upcoming trends and tap into there as quickly as possible.
Management of Enterprise Information
Enterprise information management (known as EIM) is an important part of data-driven processes. Most data in businesses is stored in an unmanaged location like a server or some other in-house database. Cloud-based technologies have created a more secure way to store data, but you will still need a data management system in place.
By developing agile data management systems, you will be able to gather and distribute data more efficiently. EIM systems allow businesses to:
Streamline all of their processes in a way that simplifies everyone's job.

Improve collaboration among different teams.

Improve the productivity of employees.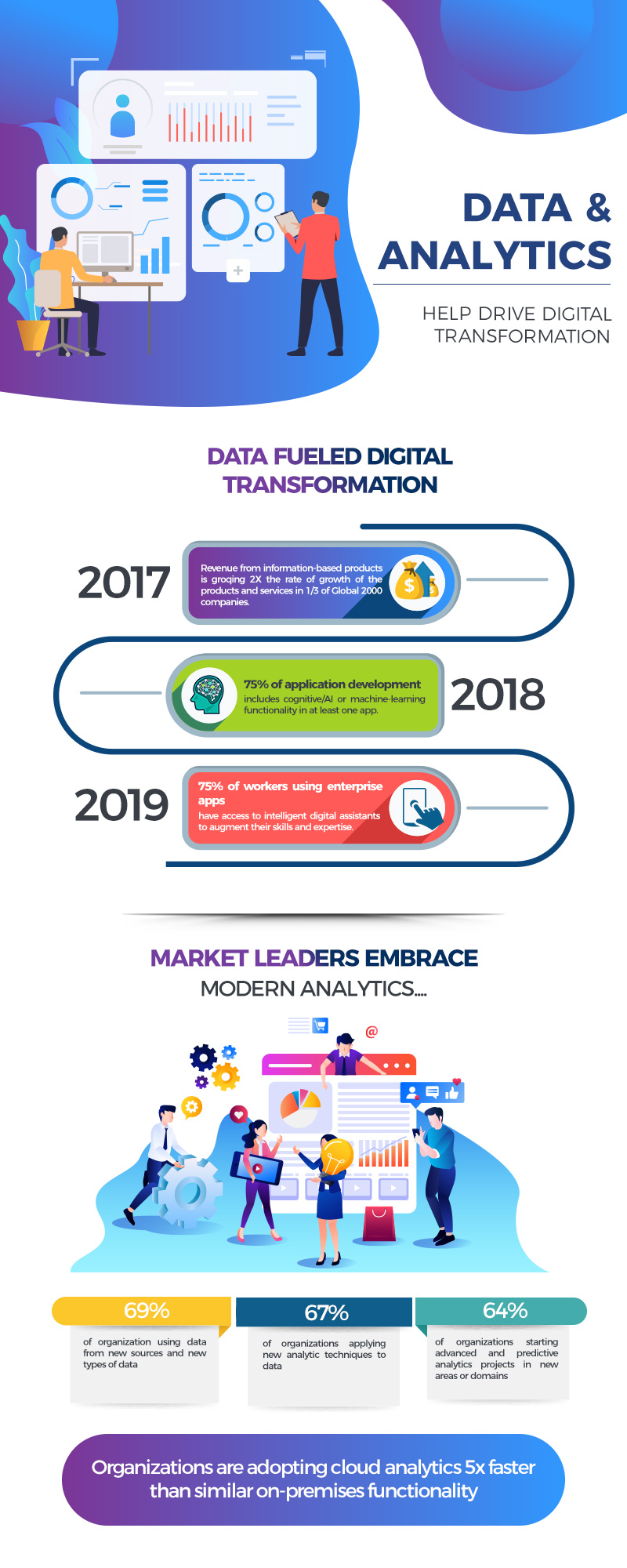 Creates a Data-Centric Business
This is the most important factor in business today, and it's the reason why all businesses must start using the latest data analytics strategies. The more useful data a business can generate, the more of an advantage they are going to have. Again, look at leaders like Netflix and Amazon to see this in action. They are generating essential information from everyone who browses their systems. Their entire business models are centered on data, and it's the number one reason why they are at the top of their respective industries.
Insight, optimization, and innovation are the three main categories of data analytics.
Final Thoughts
The Research Optimus Team understands that having the right data migration system is going to benefit all businesses, both large and small. It's why their focus has turned to cloud-based technologies. Could-enabled businesses gain a competitive advantage over those who are still relying on older data technologies.
Business moves at supersonic speeds now so if you are not staying current with the latest technology, then you are going to fall behind.
http://datasciencehack.com/wp-content/uploads/2020/01/dreamstime_m_131364261.jpg
1299
2309
Gracie Myers
https://www.data-science-blog.com/wp-content/uploads/2016/09/data-science-blog-logo.png
Gracie Myers
2020-01-29 07:47:13
2020-01-30 09:01:17
How Data Analytics In The Cloud Transforms Your Business